Naked Shades of Grey
16 Nov 2014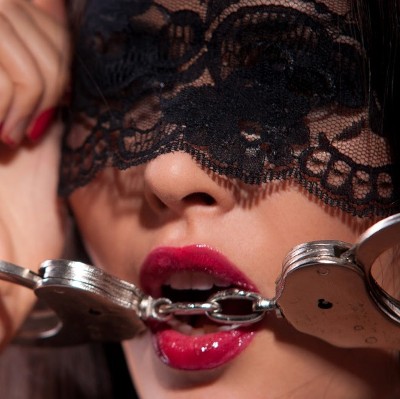 There can be little doubt that the book 50 Shades Of Grey has pushed women's sexual liberation on a notch or two. The modern woman is becoming much more forward when it comes to taking pleasure from sex and sensuality and the massive success of Mr Grey and his sordid fantasies has seen a heightened interest in women's sexual fulfillment.
And guess what girls, it is becoming more and more acceptable for girls to seek sexual kicks from visual stimulation. Pornography for men has been around for years and this industry is seeing a new shift in porn made for couples and especially women. It is now seen as socially acceptable for women to look at porn and (whisper it) even masturbate!
What started with Sex in the City and their obsession with the vibrator and continued in the 50 Shades series is now becoming the domain of the successful and confident woman. And for any woman that wants porn made especially for them, Playgirl is the place they should look.
Tastefully written, featuring pictures of the hottest guys, Playgirl sells in huge quantities to the world's career women (and gay men too!). These are women like you who don't want to be tied down in a long term traditional suffocating relationship and instead look for their kicks elsewhere, be that short term relationships or even a little bit of solo fun!
Playgirl is very much the king (or is it queen?) of adult magazines made for the successful woman so do yourself a favor, treat yourself and take out a subscription today!