Huge Savings on Adult Magazines
25 Nov 2017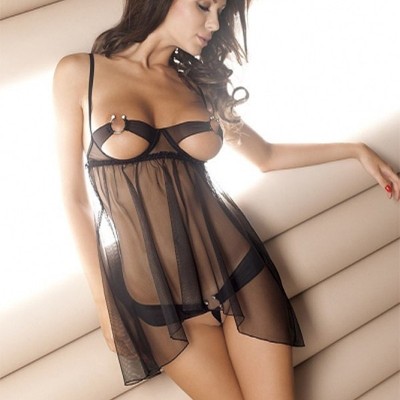 Did you know that it's possible to enjoy porn and save money at the very same time? Yes, it's true. You really can. Anyone who's ever been to an adult bookstore knows exactly how expensive magazines can be. It's easy to walk out of the place with only one adult magazines at $8 or more - a lot less money in your wallet. That's a thing of the past. You'll never shell out your hard-earned money again for porn magazines again.
There's an easy way to save money on your favorite porn magazines. You can save a lot by buying a yearly subscription. Most are at up to 78% off like Fox magazine. Hustler is 48% off. This way you don't have to pay the cover price. In addition, you can get additional discounts during cyber Monday of up to 10% off. Those are huge savings. You can often get a yearly subscription for the price of just a few magazines bought at the bookstore. The savings is huge and that means you'll be able to look at more porn.
Magazines are what you like. There's absolutely no need to explain why you like them. No one understands it like we do. We like to think of ourselves as magazine lovers too. There are many of us working on this site who can remember life before the internet. This was when magazines were all the rage. The secret is, they still are. The best magazines out there haven't gone anywhere. They're still here.
What will you do with the money you save? Buy more magazines? That's a good idea. We've done all the hard work for you. The selection we have is second to none. All the good ones are right here. Don't think twice about getting more than one subscription. You'll save more money by doing so. There's no good reason why you should shell out too much of your money on porn magazines. Not when we are almost giving them away at these prices.
Porn magazine subscriptions make great gifts. The best part is, no one will know how much you saved. It'll be your little secret. You can buy them a year's worth of magazines and save money at the same time. Your gift recipients will love each and every magazine that's delivered straight to their door. They'll think of you each time the mailman comes with their favorite magazine.
It's not just about saving money. You'll save time as well. Just think about how much time you spend at the adult bookstore. Driving to the store then the time it takes you to look around and find all the magazines you want. If all that wasn't too much, then you've got to stand in line and pay for the magazines. All that hassle is too much just for a magazine. It will be a thing of the past when every month your favorite magazines are delivered right to you and packaged discretely for your eyes only.
Join the millions of people around the globe who receive adult magazines every month. They save money and so will you. You'll enjoy the savings and the magazines. Never miss out on your favorite magazines again. Have them delivered directly to you for a fraction of the news stand price.
Showing 1 to 1 of 1 (1 Pages)