Ceased Publication
21 May 2016

The following magazines have ceased publication.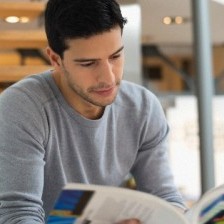 Club International
Finally Legal
Just 18
Black Men
We recommend other magazines listed on our website here.
To be notified when the magazines become available again, please go to our contact us form and send us a notification request.
We apologize for the inconvenience caused. All orders will be refunded in full.
We strive at providing you with a diverse list of adult magazine at the lowest prices you will find online. We also strive to deliver subscriptions on time with no missed issues or auto-renewals.
Showing 1 to 1 of 1 (1 Pages)